Welcome to BIMcollab Academy
Practical courses that will take you from beginner to expert in the BIMcollab ecosystem.
BIM Mastery is at your fingertips
The BIMcollab Academy provides comprehensive education, tools, and resources to master the BIMcollab ecosystem and its products. With a variety of self-paced courses, you can choose your own learning path, become an expert and get certified in BIMcollab model validation and issue management.
Benefits of our training programs
Unlimited access
Once you enroll, you'll have access to the trainings and all future course updates for life.
Self-paced and online
Choose a schedule that works for you. This course is 100% online and allows you to learn at your own pace and in your own time.
Help and guidance when you need It
Our education team is available to help you on your learning journey.
Unsure which course is right for your needs?
Get in touch with our education team.
Make it official with a certification.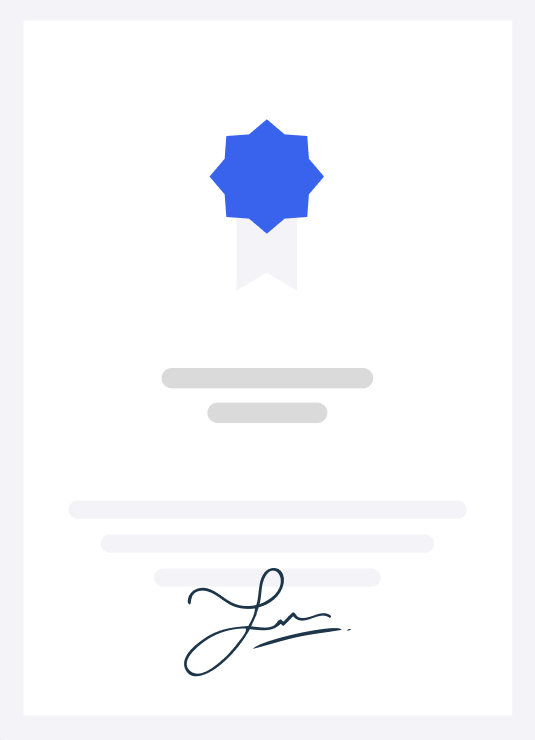 Showcase your expertise with an official BIMcollab professional certification.

Upon successful completion of each course, you'll receive a certification as proof of mastery. This can be of value when applying for new projects or positions.
Learn the entire BIMcollab ecosystem, one course at a time.
The courses are set up in learning paths. These paths give you a coherent order to learn the BIMcollab products from basic to expert level. It's always possible to jump in into a path at the level you feel you are now.
Our current learning paths are:
BIMcollab ZOOM path
The 4 courses in this path will help you become a BIMcollab ZOOM expert.
They start at a beginner level with the BIMcollab ZOOM basic course and follow up with expert courses on specific features. Feel free to skip the feature you do not use to personalize the path to your workflow.
openBIM workflow path
This path will guide you through the entire ecosystem of BIMcollab!
You will get to know the BCF managers from within a modelling application, do clash detection in BIMcollab ZOOM and start a project in BIMcollab cloud to kick off the issue management.
BIMcollab admin path (coming soon)
As an admin who does not participates in the BIM team, you still have to be able to manage the projects, licences and subscriptions. Learn all about it in our BIMcollab admin path.
About BIMcollab
BIMcollab offers issue management and model validation software to help the international building industry optimize BIM workflows.
30 years in business
We're proud to be industry veterans. With many of us being architects ourselves, we have a finger on the pulse of the industry.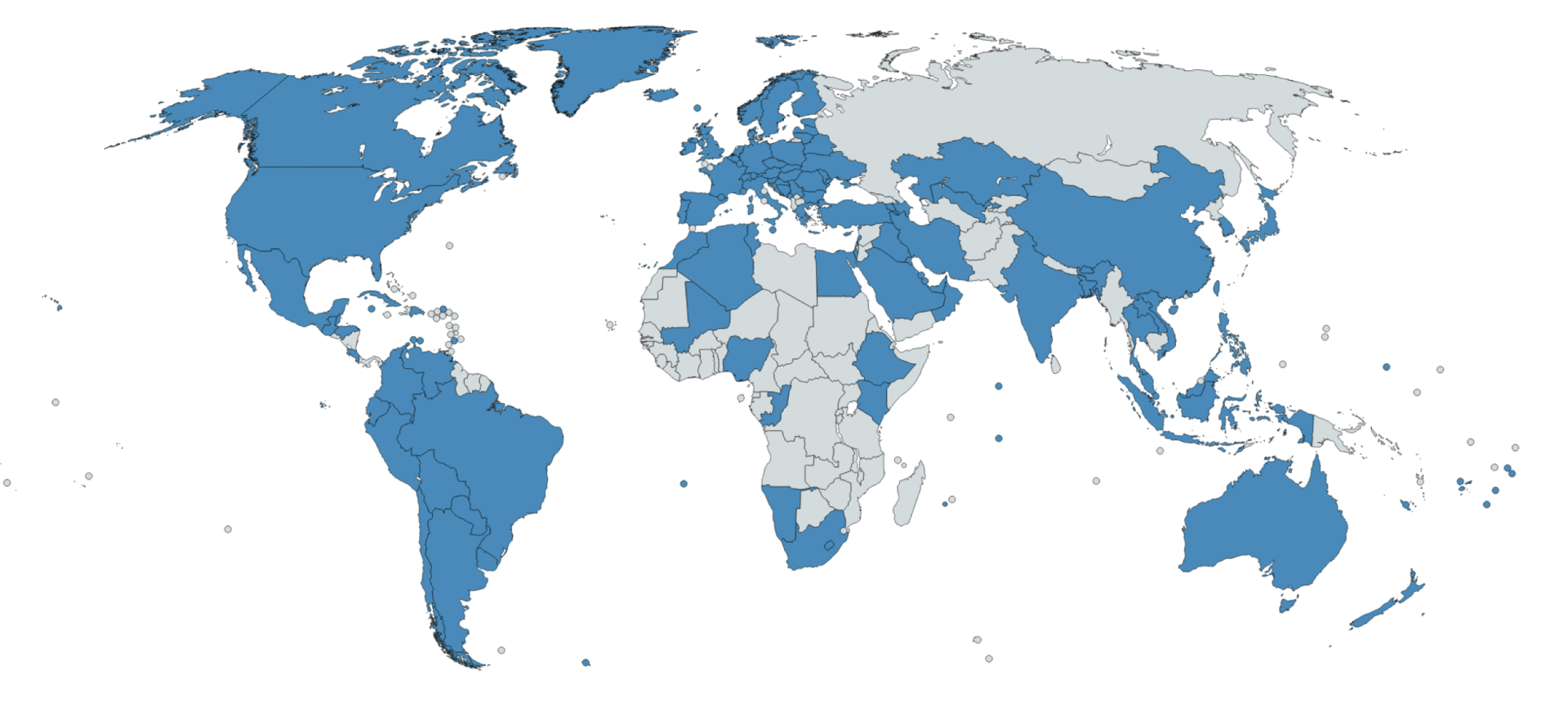 150,000 Users
We are trusted by over 150,000 building professionals around the globe.
Our students love us
I really enjoyed the BIMcollab course. It is a great starting point in the world of BIM. They offer a good structure for the important parts of how to use the program.
IOANA RAFA
LRW Architekten & Stadplaner
A nice overview of the services that BIMcollab ZOOM provides. One can easily learn how to navigate in the Model Viewer, how to collaborate with other participants in the project and how to generate and manage issues in order to better organize the workflow and communication.
OANA DELEA
Agradblue
Great course to get the idea of BIMcollab ZOOM and good basis for taking first steps in my own project.
RAINER SIPPEL
Efs Architekten +Stadtplaner