Welcome to BIMcollab Academy
Practical courses that will take you from
beginner to expert in the BIMcollab ecosystem.
BIM Mastery is at your fingertips
The BIMcollab Academy provides comprehensive education, tools, and resources to master the BIMcollab ecosystem and its products. With a variety of self-paced courses, you can choose your own learning path, become an expert and get certified in BIMcollab model validation and issue management.
Benefits
Our Online Program
Video interactions, note-taking, interactive ebooks, self-assessment, certificates, and much more.
Practical Approach
Quiz sections are interactive with drag and drop, multiple-choice, true/false options.
Interactive Courses
The course content is engaging in visual/audio format for easy and quick understanding .
24/7 Availability
The training course is available 24/7 - can be completed anywhere and at any time, on any device.
Designed & built for everyone
Video interactions, note-taking, interactive ebooks, certificates, and much more.
Unsure which course is right for your needs?

About BIMcollab
BIMcollab offers issue management and model validation software to help the international building industry optimize BIM workflows.
30 years in business
We're proud to be industry veterans. With many of us being architects ourselves, we have a finger on the pulse of the industry.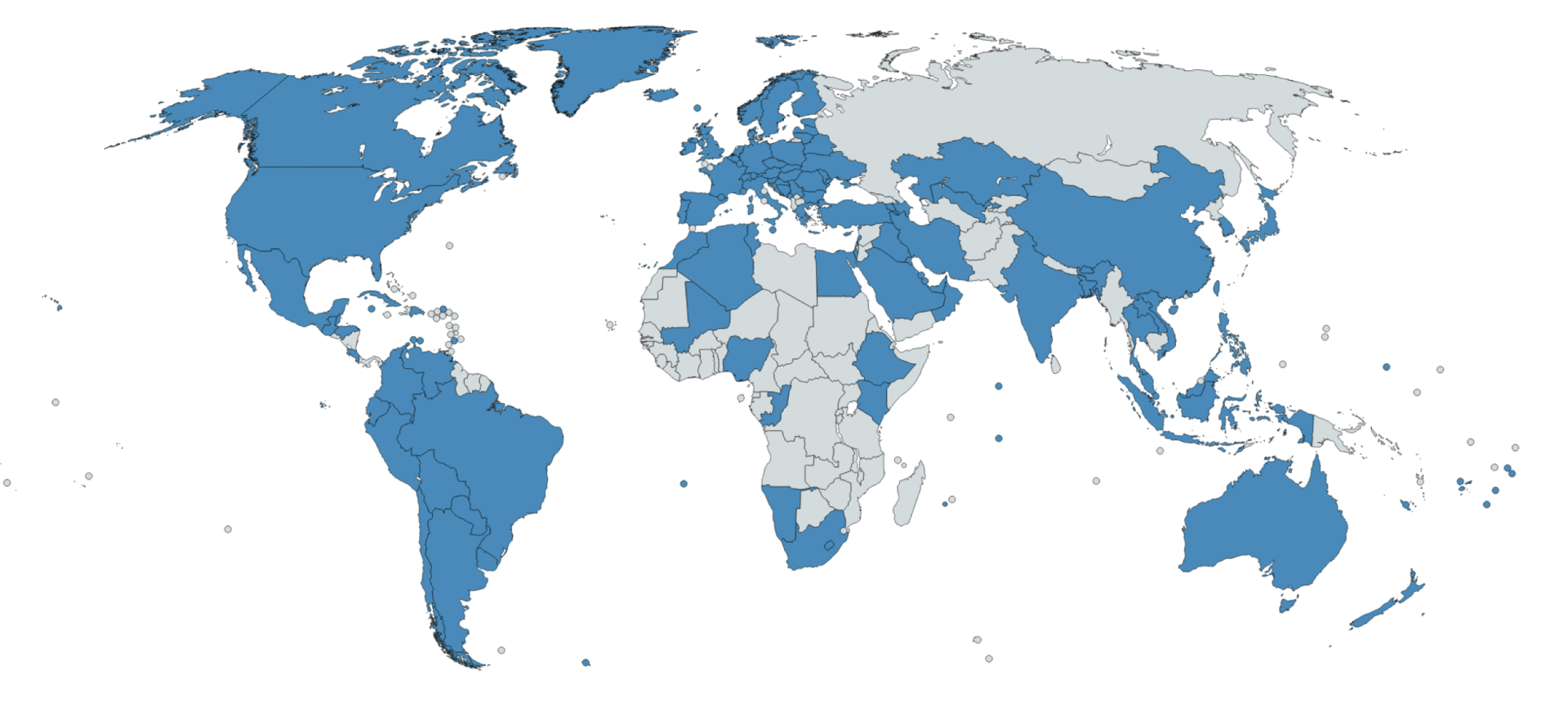 150,000 Users
We are trusted by over 150,000 building professionals around the globe.
I really enjoyed the BIMcollab course. It is a great starting point in the world of BIM. They offer a good structure for the important parts of how to use the program.
LRW Architekten & Stadplaner
A nice overview of the services that BIMcollab ZOOM provides. One can easily learn how to navigate in the Model Viewer, how to collaborate with other participants in the project and how to generate and manage issues in order to better organize the workflow and communication.
Great course to get the idea of BIMcollab ZOOM and good basis for taking first steps in my own project.
Efs Architekten +Stadtplaner